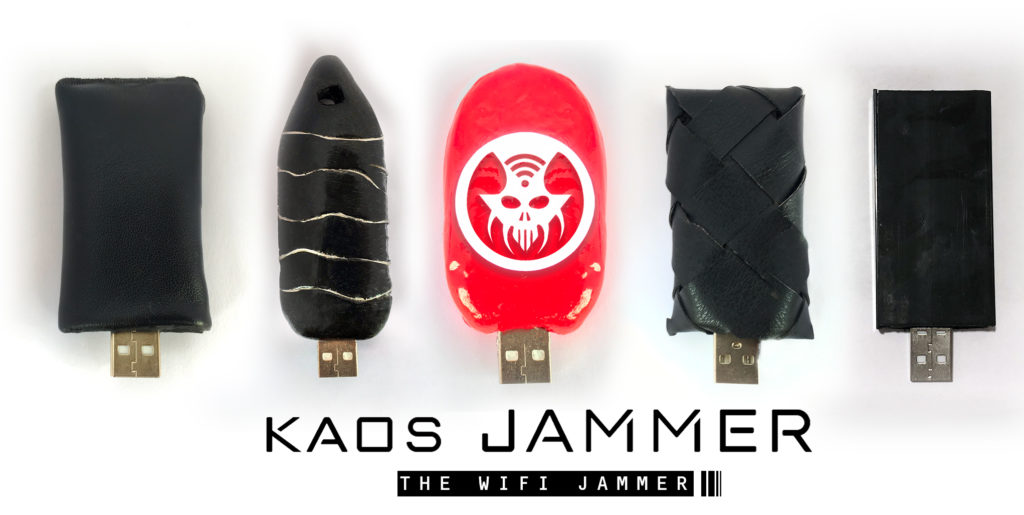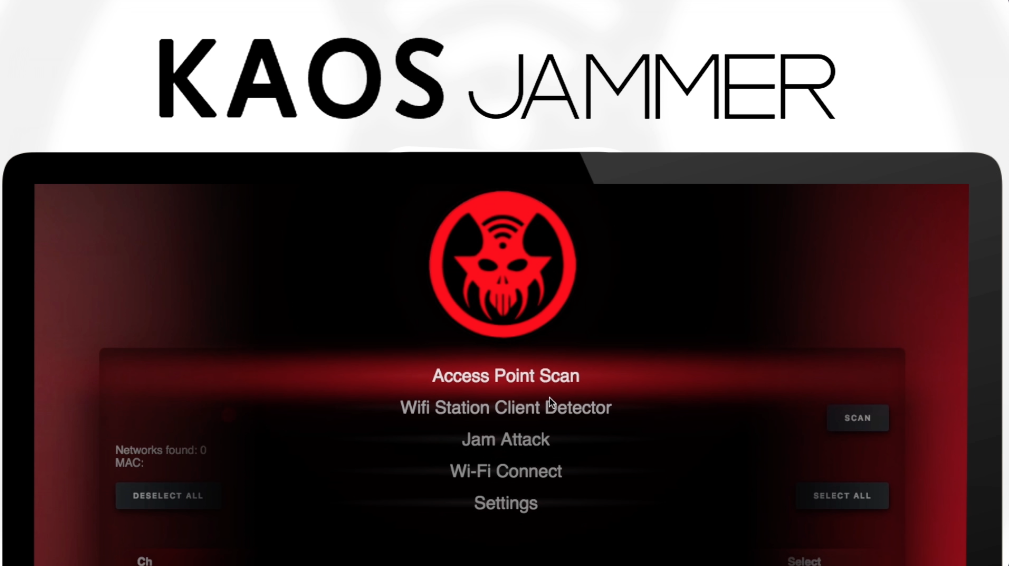 STUNNING INTERFACE
KAOS JAMMER has a unique and custom INTERFACE. A fierce red embraces the darkness. Style Design and Art are mixed in a single user experience. Expression of our Passion and attention to detail. Pulsing force that forge the KAOS JAMMER WIFI.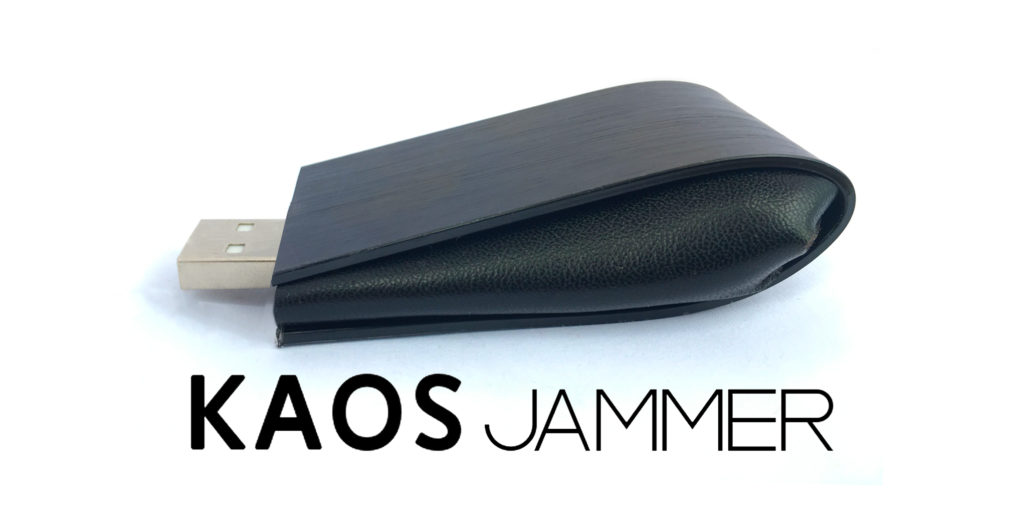 Mobile designed
KAOS JAMMER is created to be mobile. The UI is created with an "on the go" VISION. We made KAOS JAMMER WIFI ready for the latest IPhones in mind, and keep the compatibility with older phones.
The interface is optimized for the IPhone X and the leatest Android devices.